Armed Offenders Call Out In Napier
Publish Date

Tuesday, 20 October 2015, 6:30AM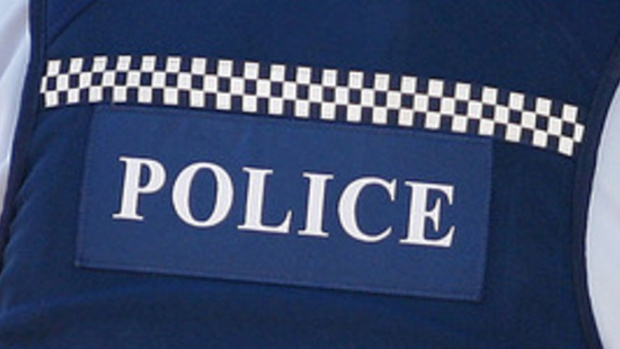 At about 4pm on Monday 19th October, Napier Police were called to a domestic incident at an address at Hislop Avenue Napier .
As there was a suggestion that firearms were involved the Hawkes Bay Armed Offenders Squad was used to contain the address, communicate with and apprehend the suspect.
The address was contained and attempts to communicate with the suspect via phone and loud hailer were met with no response.
During this period of the operation a number of firearms belonging to the suspect were located at a nearby address.
As a result the suspects failure to communicate with Police AOS deployed tear gas into the address to force the occupant to leave the address.
A subsequent search of the address failed to locate the offender.
Enquiries are continuing and Police are seeking a 49 year old European man who normally resides at the address.