Attempted Abduction in Hastings
Publish Date

Tuesday, 26 May 2015, 3:37PM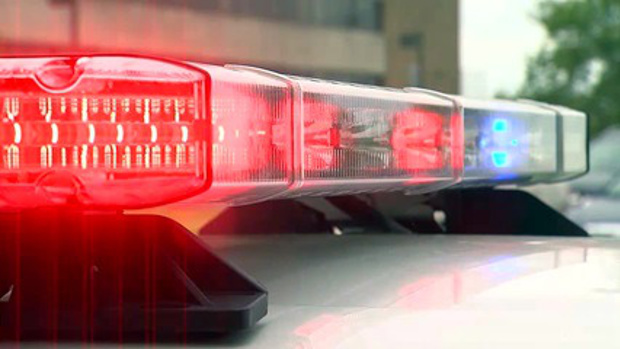 Hawke's Bay Police are investigating the attempted abduction of a five-year-old boy outside a Hastings school this morning.
Detective Rob Parker said a 10-year-old girl was walking her five-year-old brother to St Matthews Primary School in King St, Hastings just before 9am this morning when a man began following them.
The boy was walking behind his sister. As they got to the school driveway, the male grabbed the five-year-old by the hand and started leading him down the road. The young boy cried out and his sister turned around and called out to him. The man then let go of the boy's hand and left the area.
The incident is a timely reminder to parents to remind their children about "stranger danger". In this case, the older sister immediately told an adult at the school and police were called.
"Unfortunately we do have these types of incidents occurring every now and then, so it's incumbent upon parents to educate their children about not going off with strangers and what to do if they feel they are in danger.
"It's important that children know to raise the alarm in these circumstances," Mr Parker said.
Anyone with information about the incident should contact Mr Parker at HB Police on 06 8310700.