Publish Date

Wednesday, 22 April 2015, 3:23PM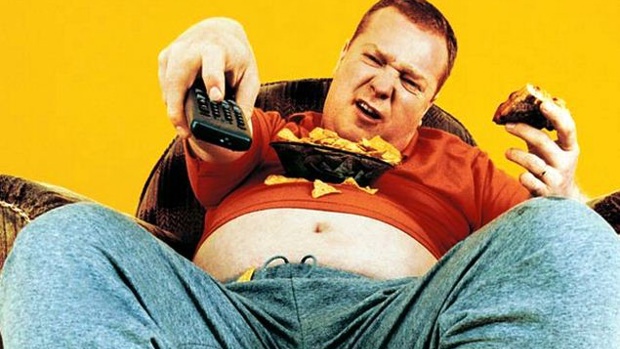 Sarah has been abandoned. Deserted. Left to fend for herself for five days whilst her step son and better half are on school camp. 
And while the idea of hanging out at home with just the cat and dog for company may sound like bliss to many parents out there, Sarah has found herself at a bit of a loose end. Her only saving grace is that she's been hitting the streets to prepare for the Country2Coast this weekend, but really, there's only so much running you can do before your legs fall off. Or in Sarah's case, get too tired and have to go home for a sit down.
So we asked the question of our listeners, if you were left at home by yourself for a week, what would you get up to?  "Series binge on Netflix" came up a lot. As did "watch horror movies". Apparently a lot of gore lovers are in a relationship with people who would not describe watching other people die a bloody death as entertainment. Laura commented "Sleep in's, read books, watch movies, occasionally remember to eat, procrastinate all that I NEED to do and if I remember to, I'll occasionally go outside to check mail." 
Martin says he likes to embark on a project if he has some time at home to himself. Not so much for the feeling of accomplishment that completing a project brings, but more because his family will come home and be very impressed by all the work he's done. But by far the thing that cropped up most was…cleaning. Not just any old cleaning, but a good old spring clean. Yawn!  What a boring bunch we are! Does this mean we dream of being left alone long enough to clean, or that we would be so bored at home alone that cleaning is just something to occupy our time? Perhaps it's a bit of both. 
As Martin points out, children seem to see a clean house as a sign that it's time to make a mess, so it's probably just the fact that we could clean and the house would actually remain tidy for more than 30 seconds. Unfortunately for Sarah, her partner saw this topic on her Facebook feed and has already commented that it looks like Sarah's got some cleaning to do. 
Damn the internet! It's everywhere…even in Waikaremoana apparently.