BLOG: The power of positive thinking
Publish Date

Tuesday, 17 February 2015, 11:28AM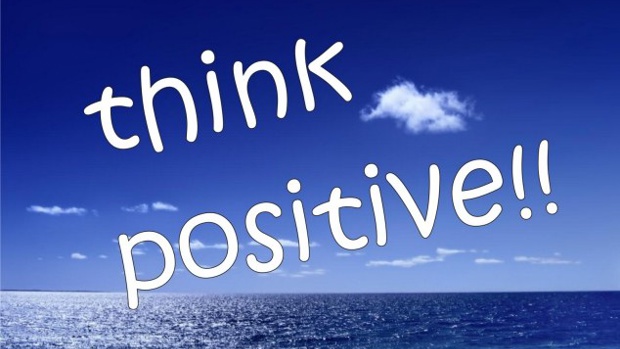 Do you believe in positive thought?  If not, perhaps you should! 
We had a great day on Saturday at Wayne Kirk Prestige. Hundreds of people packed into the yard, ready to walk the red carpet and try their key to see if they would be the lucky winner of a car worth over $17,000. Many of the lucky 500 key holders expressed their belief that they would be the winner and take home the car.  Some said this with a small amount of confidence, others repeated the mantra "I will win this!" with great gusto. 
One of those who truly believed she would win the car was Harriette Hutton. She got her hands on a key at the very beginning of the competition and spent a great deal of time visualizing her key unlocking the car.  Guess what?  It did. Harriette is now the proud owner of a Fiat Punto Pop and says after she recently watched The Secret, she knew the "key" to winning the car was to think positive. 
It reminded Sarah of her positive thinking win last year, when she told people all week that she would win $3000 in the Hastings RSA members draw. She walked in, full of confidence, told the person lined up after her not to bother to enter as she already had it in the bag, and it turned out she was right! 
A week later the $3000 was gone but Sarah will always remember the time she told herself she was a winner and proved herself right. There's a great reference in the book "Being Happy" by Andrew Matthews about a study done many years ago. The researchers got one group of people to physically practice shooting a basketball into a hoop for one hour every day for a month, another group to do no practice at all, and a third group was asked to practice shooting hoops only in their mind. Guess who got the most shots in when they were put to the test at the end of the month? 
The people who had only practiced in their mind. After all, in your mind, you never miss. We can't guarantee this positive thinking business will help you win Lotto this weekend but hey, it's worth a shot!