Does my bum look big in this?
Publish Date

Tuesday, 4 November 2014, 10:40AM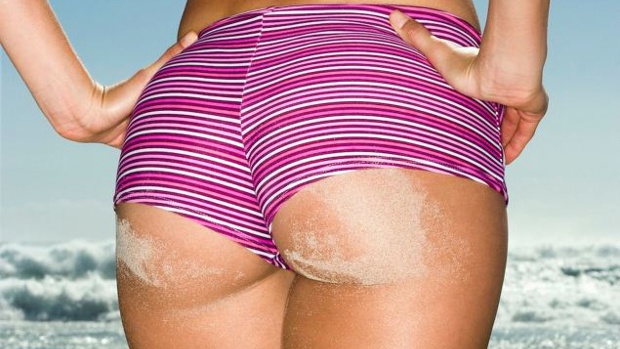 Should you go for the flats or the heels? Is the necklace OTT? Does the colour suit you? Does your bum look big in those super skinny jeans?
If these questions of grave fashion importance have ever popped into your head, you'll be pleased to know you can now get honest answers to them - and any similar - on your smartphone in an instant.
New fashion app Okay Fashion allows users to post pictures alongside their style dilemma. Their followers, which consist of fellow Okay Fashion users, cast their vote and voila - the honest verdict appears.
So instead of asking your man or best mate for outfit advice on a Saturday night, you can upload a couple of options on the app and in no time you'll see what percentage of your 'fashion advisers' like which outfit.

Founder and CEO Gerard Sillam says the concept builds on Mark Zuckerberg's vision of the 'collective intelligence'.
'We have decided to accomplish right now what Mark Zuckerberg has described as the future of the social networks in the next 5 to 10 years - a direct access to the collective intelligence which enables the users to take decisions,' he explains.
Users create their own profile, and invite friends and other app users to become their advisers and sign one to advise others.
The new app has already attracted 50,000 users worldwide