Fake Calls Made To Bay Residents
Publish Date

Wednesday, 20 January 2016, 8:28PM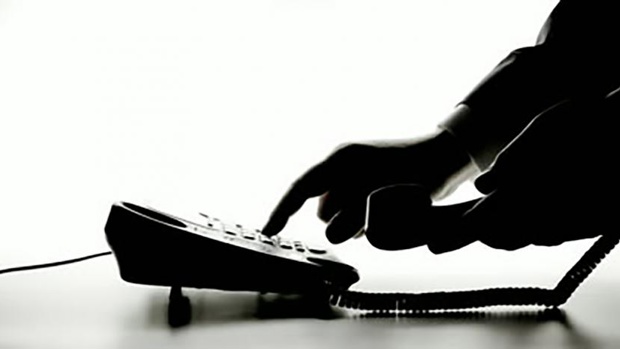 Hawke's Bay Regional Council is concerned for the security of local homeowners.
The regional council has this week received calls from residents of Napier and Hastings properties questioning whether staff are making appointments for water pressure testing.
People have been contacted and asked to commit to a time when they are home, usually out of business hours, for a technician to visit their property to conduct the test.
Hawke's Bay Regional Council is not conducting water pressure tests. Napier City and Hastings District Council also confirm that their staff are not testing water pressure at residential homes.
The councils' advice to residents is to be sure that a service call is valid before giving out any private details. If the call seems suspicious, they should not give out information and alert local police.
Hawke's Bay Regional Council says members of the public already contacted should also inform the police.