Publish Date

Wednesday, 3 August 2016, 7:05AM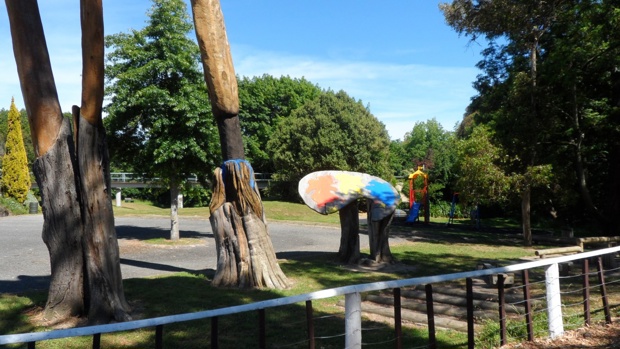 Part of the historic Keirunga Gardens in Havelock North have gone up in flames.
A massive fire broke out just before 11.30 last night.
It quickly escalated to a fourth alarm, meaning there were nine fire appliances called ... as well as specialist support vehicles.
Initially it was trees that were reported on fire, but fire fighters quickly found a building that's thought to be a flat and workshop was also ablaze.
It's been seriously damaged.
It's not clear how the fire started - and a specialist Fire Service investigator's being called in because of how bad it was.