Publish Date

Friday, 29 January 2016, 2:30PM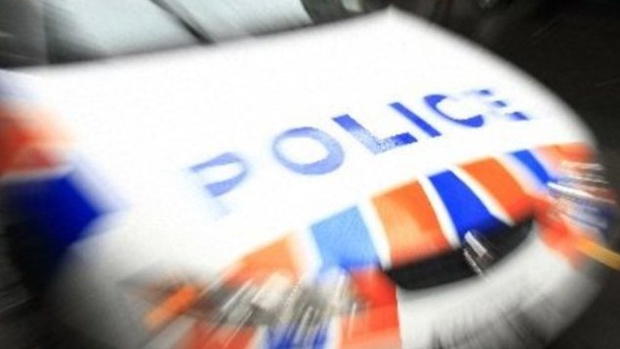 Police are looking for a man who sparked an armed offenders call out in Hawke's Bay last night.
Ihaka Paul, 26, remains on the run today after police searches of five houses in Napier and Hastings last night. There is a warrant for his arrest and he has also cut off his electronic bail bracelet.
Police were called to a house in Townshend St, Hastings around 6.20pm last night after Paul presented a pistol to family members. He made several threats and left the house. He was already wanted by police for cutting off his electronic bail bracelet.
The Hawke's Bay Armed Offenders Squad searched five houses last night in Napier and Hastings looking for Paul, but he currently remains at large.

Paul is described as a male Maori about 1.7m taith a shaved undercut haircut. He has a large facial tattoo across his nose and cheeks, which could have been added to recently.
Paul is considered dangerous and should not be approached. It is unknown if he has a weapon with him at this time.
Anyone who has seen Paul or if they know where he is should ring 111 immediately.