Hawke's Bay People Warned To Stay Away From The Coast
Publish Date

Friday, 18 September 2015, 11:59AM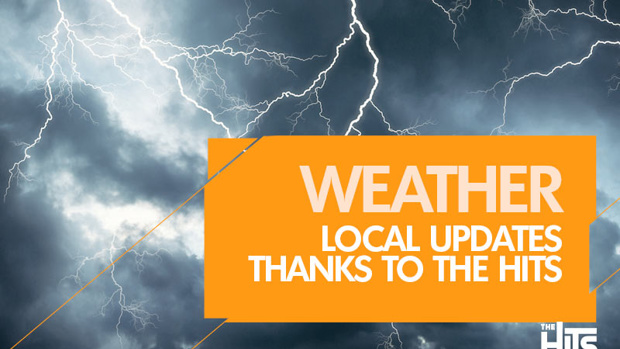 Hawke's Bay people are being warned to continue to stay away from beaches and shore areas as a tsunami warning remains in place for the East Coast of New Zealand.
An 8.3 magnitude earthquake and subsequent tsunami in Chile yesterday has led to wave surges in coastal areas of Hawke's Bay.
The Napier port buoy has had continuing surges since early morning from 1.06 m to 1.63 m (a rise of 0.57 m) over 15 minute periods.
Hawke's Bay Civil Defence Group Controller Liz Lambert says this means there are unusually strong currents and unpredictable surges, particularly around river mouths and estuaries.
"This unusual tidal action is expected to continue for the next 48 hours and even though the national warning is likely to be cancelled later today we are warning people to stay out of the water, and off beaches and shore areas until Hawke's Bay Civil Defence advises otherwise.
Mrs Lambert says while the height of the tsunami waves are not be high, unusual and strong currents present a risk to people in or near the water at river mouths, marinas, jetties, around rocks or underwater landforms. Whitebaiters and divers are likely to be the most at risk people in our community.
"After the 2011 Japan tsunami the largest waves were 40 hours after it initially hit our coastline, so people need to continue to take extreme care. We are delighted with the sensible approach being taken by people to this event so far."
Further updates will be issued as appropriate, however people can check www.hbemergency.govt.nz or the HB Emergency Facebook page for the latest updates.