Hawke's Bay Could Host Warriors Match
Publish Date

Tuesday, 4 August 2015, 4:04PM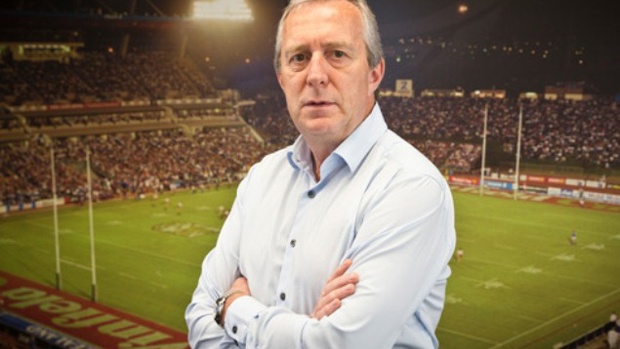 Another NRL match could be played in Napier next year as the New Zealand Warriors consider a venue for the one home game the club expects to play away from its base at Mt Smart in Auckland.
Jim Doyle, the former New Zealand Rugby League boss and NRL chief operating officer who became chief executive of the Warriors two months ago, said the club was starting consultation with councils and venue operators to gauge interest in hosting a match.
"You never know," he said, commenting on a suggestion that such a match would be unlikely because of the municipal competition for hosting the one game available.
Napier City Council chief executive Wayne Jack said with the success of the Melbourne Storm's "home" match against St George Illawarra Dragons at McLean Park in Napier on July 25, the council would be "seriously" looking at bidding for a Warriors game.
Pundits believe the Warriors would attract a crowd even bigger than the 14,532 who attended the match in Napier nine days ago, compared with the Warriors' average home-match attendance this season of 14,281, which peaked at 17,278 when they played the Storm on July 12.
Mr Jack said the Napier game was a "huge success," which had been highlighted in feedback from fans which will be included in a debrief this week.
The Warriors currently have 12 home games a year, and have a contract with Regional Facilities Auckland to stage at least 11 of them at Mt Smart.
Their one home match away from Auckland this season will be on Saturday night, when they play the Dragons at the Wellington Regional Stadium a crucial match since the weekend when the Dragons returned to winning form to get back into the top eight while the Warriors dropped out.
The Warriors also play at least one home pre-season game outside Auckland each year and played the Penrith Panthers in Rotorua in February.
The contract with the Regional Facilities authority runs until 2018, from when the Warriors future at Mt Smart becomes uncertain, with plans to reassign major venues.
- Hawkes Bay Today/Doug Laing