Hawke's Bay Today Contributors Column (July 23)
Publish Date

Tuesday, 22 July 2014, 12:27PM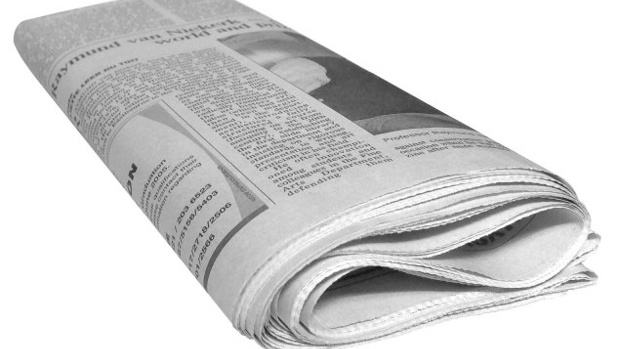 Between us, we've witnessed and been part of some pretty romantic moments in radio history. But Friday's show would have to rate among the top. A few weeks ago, we invited listeners to register for the perfect proposal, a chance to propose to your partner live on air with a $5000 ring from Baldwins Manufacturing Jeweller.
After reviewing all the entries, we selected a winner and began the task of working with him in secret to design a special proposal. 25 year old Nathan Dol was the lucky man, and his partner and mother to their 9 month old baby Thea was the prospective bride.
After chatting to Nathan we discovered that Mission Estate Winery held a special memory for the couple (don't want to give too many details but let's just say it involved an illegal skinny dip!) so we organised for the Mission to open 5 hours early on the special morning just for us!
Rachel's sister was in on the secret and got Rachel to the venue under the pretence of a VIP breakfast she'd won from work. While Rachel was downstairs in blissful ignorance, Nathan was pacing around upstairs with us getting progressively more nervous! When the big moment finally arrived, Nathan stayed in the room (sweating profusely) while we met Rachel in the hallway where she'd been led on a fake tour.  
Poor Rachel was rather confused as to why we were meeting her and how we knew her baby's name, and extremely surprised when she opened the door to hear John Legend's 'All of me' playing and see Nathan, not at work where he was supposed to be, but waiting for her with open arms.  
He got down on one knee, and with a slightly shaky voice (and a microphone shoved in his face!) told Rachel how much their relationship meant to him and asked her to marry him.
To our great relief (and Nathan's!) she said yes and now sports a gorgeous ring on her finger. It was a beautiful moment and many tears were shed...although Martin still insists someone was peeling onions.  
If you'd like to watch what happened last Friday, you can check out the video and photos on our website.  
To Rachel and Nathan, we wish you all the happiness in the world. And yes, we have demanded invites to the wedding so will keep you posted.