Hawke's Bay Today Contributors Column (July 9)
Publish Date

Tuesday, 8 July 2014, 10:02AM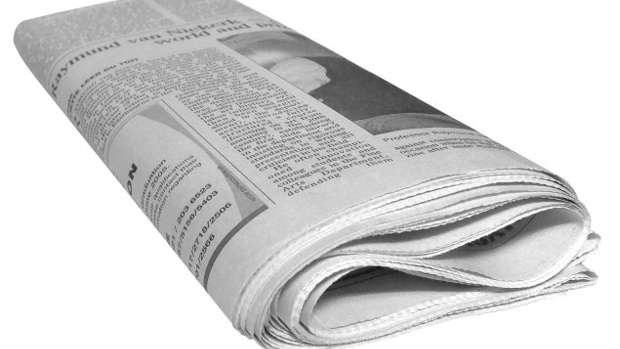 Martin is currently waddling round like a decrepit old man who's seen better days. The reason it took him 10 minutes and much grunting just to put on his socks this morning? Football. No, his injury is not a result of overzealous cheering from the couch during the World Cup, but rather a swift turn during his own game of football on Saturday that's left him in excruciating pain (Sarah can verify how bad the pain is, she's been hearing about it for the past two days). This is not the first time Martins chosen sport has landed him in trouble. 
A few weeks ago during his game at Park Island, (div 3, he's no Wayne Rooney), Martin charged down a player who promptly kicked the ball, hard, right into his crotch. 
Apparently that was rather painful too! It does give us great prep for the show though. We were amazed at the different ways our listeners had hurt their privates. Most impressive was the man who was answering a call of nature in the forest when nature answered back with a bee sting right on his you know what!  There was also the poor man who was working in a deer shed when he took a direct hit from one animal with both hind legs! Fortunately for him his wife was with him. 
Unfortunately for him, she was far too busy shaking with laughter to be of any help (don't worry, we checked and they've already had their kids so all good on that front!)  Another fascinating topic that emerged this week was pets eating things they shouldn't, after we shared the story of a woman whose lost wedding ring turned up in her dogs vomit 5 years after it disappeared.  Her Vet reckons it was stuck in the dogs stomach, and after he hovered an entire popsicle, the stick dislodged the ring and out it came!  We heard from listener's whose dogs had eaten TV remotes, rollerblades, gumboots, cane furniture and parts of a couch.  
But taking the cake was the dog that clearly didn't want his family to be involved in any recreational activities and ate the side out of the family tent and shredded the entire family pool into a thousand pieces.  Fair to say that dog will be kept outside the pool gate this year and will probably have to give the camping a miss.