Hits presenter Adam expertly raps children's story 'The Gruffalo' to Eminem tune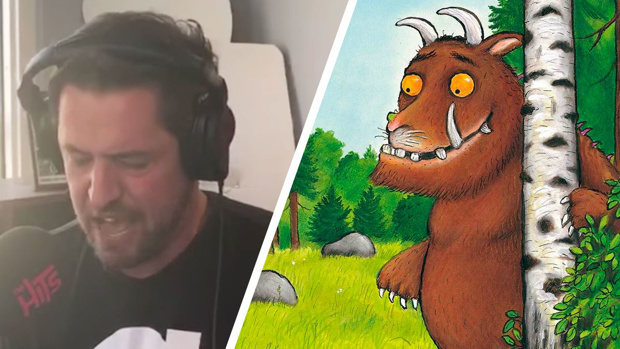 After witnessing classic Dr Seuss stories being skilfully rapped last week, Adam was challenged to do a version of his own.
So he decided to take on the kid's book The Gruffalo by Julia Donaldson, set to the music of Eminem's hit track Without Me.
What better way to spend home school storytime?
Check out Adam's Gruffalo rap below: