Locals To Have Final Say On Amalgamation
Publish Date

Thursday, 18 June 2015, 12:05PM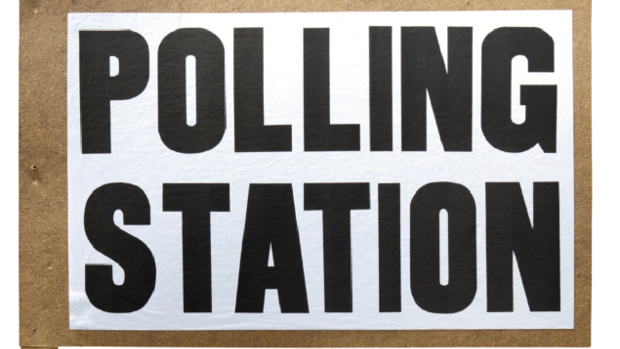 The binding poll on whether Hawke's Bay's councils will merge into one super council will be held on September 15th.
The Local Governments Commission has announced the date following a petition being submitted to trigger the voting process.
There will be a three-week postal voting period leading up to polling day.
Chief executive Sandra Preston says the poll allows Hawke's Bay people to have the final say on the best form of local government for them.
Ms Preston says if 50 percent or more of voters reject the proposal, the process comes to an end.
She says if half of voters want amalgamation, elections for the new council will be held in October next year.