Martin & Sarah's Cuddly Couples Finalists!
Publish Date

Thursday, 25 June 2015, 10:27AM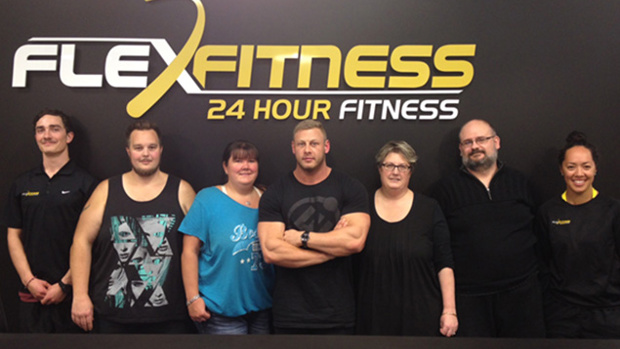 Whichever couple loses the most combined weight at the end of the 6 week challenge wins a One Year free gym membership each at Flex Fitness and a romantic weekend escape!
 Cuddly Couple 1: Carl and Caroline Kermode

Reasons for taking part in this challenge: "We need to be fit & healthy to be able to look/play with our 3yr old son Kieran. We need to be setting the example and to be around for years to enjoy playing with him and see him grow up."
Cuddly Couple 2- Bjorn and Philippa Schuffelen

Reasons for taking part in this challenge: "We are looking at having kids, but are in no condition to have or look after them. So when we heard about Cuddly Couples, we thought it would be the perfect opportunity to kick start our weight loss journey as age is not on our side. Being the size we are, we lack the confidence to go out and do 'normal' things, so weight loss would help boost our confidence."
Bjorn and Philippa and Carl and Caroline have been sweating it out at Flex Fitness and are transforming before our eyes with the help of a personal trainer and nutritionist.