Napier voted the Bay's best
Publish Date

Thursday, 8 January 2015, 3:09PM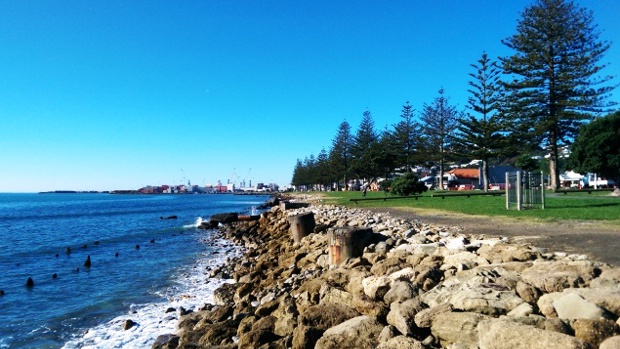 According to an unscientific poll on Hawke's Bay Today's website, 47 per cent of respondents believe Napier outweighs the rest.
In response to the poll, Napier Mayor, Bill Dalton said, "I'm absolutely not surprised that we did so well". "One thing that councils can be judged on is their level of service and we work very hard to provide a top level of service," Mr Dalton said.
Napier, the Art Deco Capital of the world, hosts some of Hawke's Bay's most picturesque scenery, including Bluff Hill and Marine Parade.
Havelock North was quite a way behind at 22 per cent, 25 per cent behind Napier. Hastings received 10 per cent of the votes, rounding out the top three.
Waipawa, Waipukurau, Dannevirke and Clive did not get past 10% of the votes.
Sam Jackman, President of the Havelock North Business Association said, "We only got second place". "It means we've got to up skill ourselves. I think Havelock North offers a heck of a lot, not only for residents, but for people visiting," Mr Jackman said.
Conducted in December on Hawke's Bay Today's website, this unscientific poll has a sample size of 400-450.
POLL: What is Hawke's Bay's best city, town or village? Wairoa: 3% Napier: 47% Clive: 2% Havelock North: 22% Hastings: 10% Waipawa: 7% Waipukurau: 4% Dannevirke: 4% Other: 1%