Police Looking For Beach Groper
Publish Date

Tuesday, 26 January 2016, 9:51AM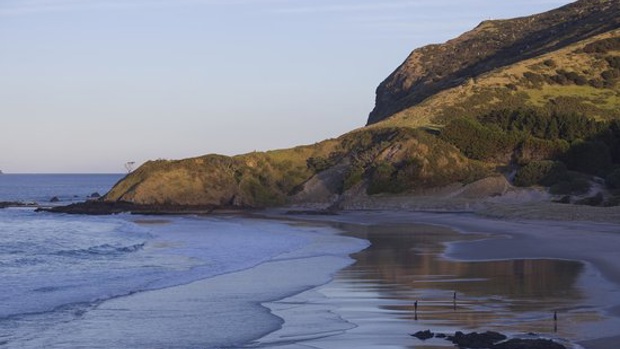 Police are looking for a male who has been inappropriately touching females in the surf at a Hawke's Bay beach.
Police have been alerted to several incidents at Ocean Beach last Sunday where the male had been swimming in the water near young females and when they were dumped by large waves he helped them up, touching them inappropriately.
The male is described as a thin Indian in his 20s and was wearing a red and white striped t-shirt.
Detective Sergeant Darren Pritchard said the male was being "very opportunistic" and taking advantage of the young females when they were physically incapacitated.
Several females reported the man's behaviour to lifeguards and he was asked to leave the area. Police would like to speak to him about his behaviour.
"This is particularly concerning and he has obviously taken advantage of vulnerable young girls. We would advise anyone who encounters this type of behaviour to get out of the water and report it immediately to lifeguards and police," Mr Pritchard said.
Anyone with information about the man should ring Mr Pritchard at HB Police on 06 8310700 or information can be left anonymously on Crimestoppers 0800 555 111.