Publish Date

Wednesday, 8 July 2015, 6:30AM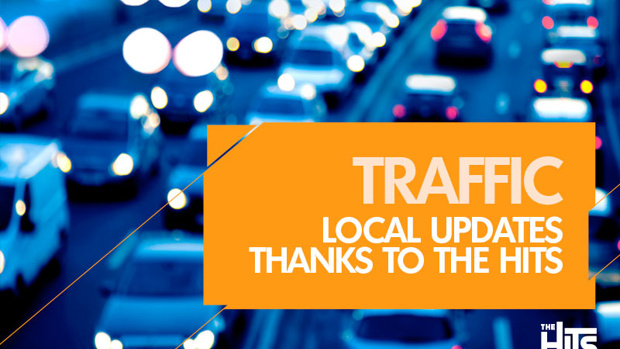 SH 5 Napier To Taupo is currently CLOSED due to snow.
Between 10 and 20cm of snow has been forecast to fall between last night and midday today.
There will be an update at 12pm today (Wednesday 8th July)
The Napier Taihape road is also shut.