Teens Arrested For Waving Fake Guns
Publish Date

Wednesday, 16 December 2015, 4:22PM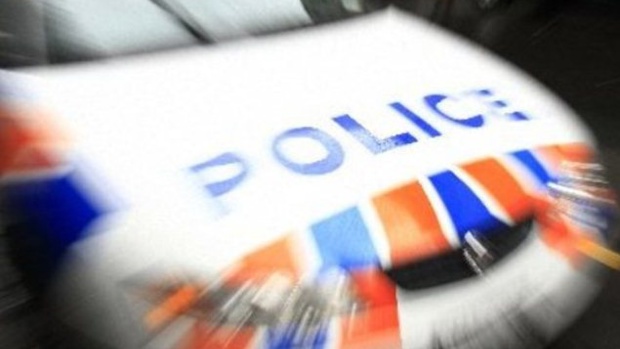 Three Hastings 16-year-olds are facing firearms charges after they were seen walking along a street waving imitation pistols at passers-by.
The alarm was first raised around 1.30pm today in Napier when members of the public alerted police to a group of males walking along a central city street with firearms and shouting out that they were from ISIS.
The group then made their way to Hastings where they again attracted attention from the public when they began waving around the imitation firearms in the car they were driving in.
Police caught up with them at a Hastings house. When confronted, one of the youths threatened a police officer.
They have all been arrested and are facing charges of presenting a firearm and unlawfully carrying a firearm.
The youths had bought the imitation pistols from a $2 shop in Napier. It is not illegal to sell imitation firearms.
Police say the charges are a warning to anyone thinking of waving around imitation firearms in public. Police will respond to any reports of firearms – whether they are real or imitation – and appropriate action will be taken.