Two Critically Injured In Hawke's Bay Crash
Publish Date

Thursday, 6 August 2015, 6:39AM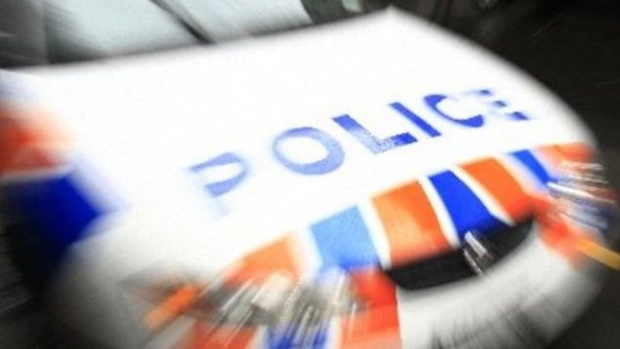 Two people have been critically injured in a Hawke's Bay crash between a car and a truck.

The crash happened on State Highway 2 through Westshore, northern Napier at 9.15pm last night (Wednesday 5th August), a St John Ambulance spokesman said.

Two people were critically injured and a third was seriously injured.

All had to be cut from the wreckage by the Fire Service using the jaws of life.

They were all taken to Hawke's Bay Hospital.