Vibe Magazine Column (Aug 20)
Publish Date

Tuesday, 19 August 2014, 10:12AM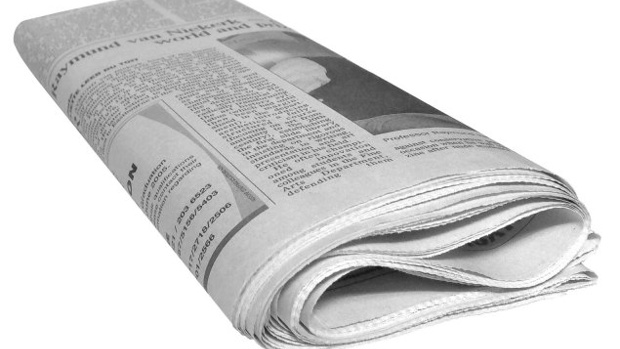 As you read this column, a little girl waits.  Okay, she's not really little…and girl is debatable….but she is waiting!  At the beginning of this month, Sarah was playing a game of handball with her 9 year old step son and he was winning.  So she did what any well-adjusted adult who's losing would do and picked him up and turned him upside down yelling "stop winning" like a banshee.  Said 9 year old laughed and kicked his feet…right into Sarah's glasses.  Crack!  The frame split and out popped the lens.  So a call to the insurance company was made and yes, they said the glasses were fully covered and they would send a referral letter to get them replaced for free.  3 weeks later, Sarah is still walking round with her broken glasses and no letter has been received.  What is it with insurance companies taking an age to complete your claim?  I'm sure the person who's taking 3 weeks to write a one page letter of referral can see perfectly well, while Sarah is stumbling her way through life, with one lens frequently popping out of the frame and forcing Sarah down on the ground looking like a mole scrambling to find it.  It hasn't popped out into the toilet yet but surely it's only a matter of time. 
Speaking of frames, Martin decided to delve into the world of DIY over the weekend, something he considers himself to be rather good at.  Sure he can dig a trench, wire a room and put in a tap, but can he build a shed traight?  No he cannot.  All was looking well whilst he was working on the body of the shed (although he eventually had to get his 11 year old daughter to help him with the instructions) until he got to the roof.  Which he somehow managed to put on crooked.  Even the birds can't rest on it as they keep sliding off. 
By the way, Martin's hearing test last week was quite surprising….turns out he has excellent hearing BUT he struggles to pick up the frequency of the female voice.  Seriously, that was the conclusion of the hearing therapist.  Since the test, Martin has received quite a bit of correspondence from fellow males congratulating him on managing to come up with the perfect excuse for not listening, and then actually getting a hearing professional to agree with him.