Vibe Magazine column (Sep 24)
Publish Date

Tuesday, 23 September 2014, 10:23AM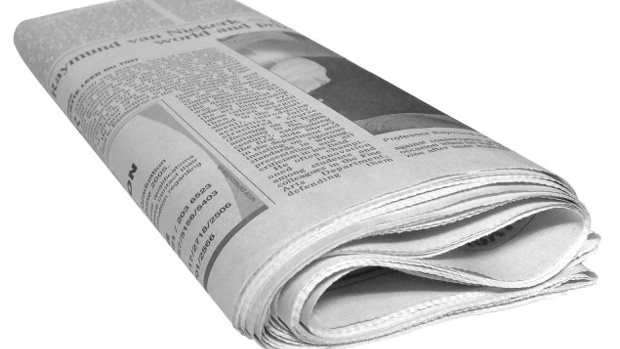 Yo yo wassup peeps? 
Terribly sorry, we have seem gone a bit gangster since we got our tattoos.  Particularly Sarah, who wasn't even supposed to get inked last week but decided to at the last minute after some friendly encouragement from Martin.  For someone who always swore she'd never get a tattoo, she's really taken to it, swaggering back to work after the session, yelling out to the "boss man" to check out her tat and claiming she would fit right in at Wentworth.  Not actually sure how well she would fit it at a prison with a small pink-iced cupcake on her back.  Martin has really embraced his artwork too, although is currently at the stage where he's flaking black skin which is pretty disturbing for anyone who has to sit next to him. 
Our tattoo artist Emma did a fantastic job and we were both well enough to host our MKR Instant Restaurant on at The Dome on Thursday night!  It was a very long day which involved shopping for ingredients and decorations, setting up at the venue and then cooking a 3 course meal for our 12 guests.  Best buy of the day?  The wine.  After a harsh judging of the entrée, we made sure our guests glasses were never empty (quite hard to keep up at times!) and the following scores were much more acceptable!  Despite a mishap with the Balsamic Vinegar and complaints about cold mushrooms, we managed to score all eights and nines for the main, and knocked it out of the park for our dessert with tens all round!  Sarah did get into a rather heated argument with MKR's Hawke's Sister Kelly over whether there was actually cheesecake in the Raspberry Cheesecake Swirl.  There was a cheesecake element in there, Sarah is adamant…check out the video at thehits.co.nz/martinandsarah to see just how adamant! 
We rounded off the week by knocking on Sam Walker-Daniels door and telling her she'd won a trip for 7 nights to Norfolk Island!  Her excitement was quickly replaced with anxiety when she realised the departure date was the day after her sons first birthday!  Luckily, Air New Zealand Holidays have offered to arrange a ticket for young Tristan so the whole family can go!   And Sam and her partner had already taken the time off work so their leave is sorted – almost like it was meant to be.