Vote for Hawkes Bay Hits announcer Adam for NZ's Hottest Media Hunk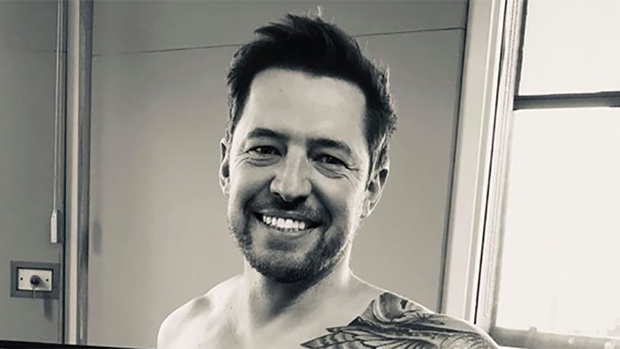 VOTING HAS CLOSED

Let's be honest, our Hawkes Bay's Hits announcer Adam Green is a bit of a hunk.
We're pretty sure New Zealand agrees with us … and if you don't … this video of a shirtless Adam serenading you might change your mind …
Not quite won over yet? How about him in nothing but his Bonds underwear?
Seriously, not sure how much hunkier you could get?!
In fact, we think Adam is so hunky that he should definitely be the Woman's Day Hottest Media Hunk for 2019 – but he needs your nominations!
Today, August 22, is the very last day to get your nominations in – so get to it! CLICK HERE TO NOMINATE ADAM!