Jono and Ben catch up with Jeff Bergman the voice behind all your favourite cartoon characters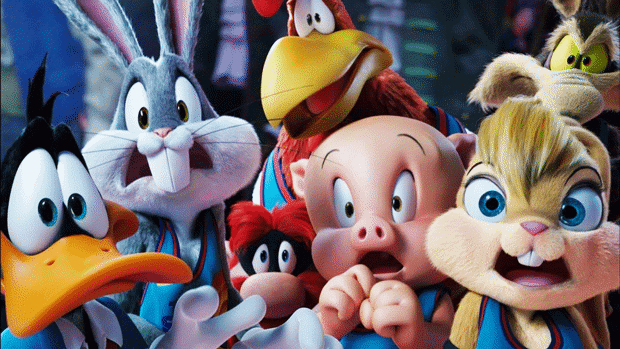 If you don't know his name, you'll definitely recognise his voice!
Jono and Ben caught up with the star of the brand new movie Space Jam: A New Legacy, Jeff Bergman - who voices iconic cartoon characters such as Bugs Bunny, Daffy Duck, Porky Pig, and more!
While on the show Jono and Ben decided to put Jeff to the test and see how he would get on with some other impressions. 
Watch above to see how he did!
Space Jam: A New Legacy is out in New Zealand cinemas now!
Follow Jono and Ben on Facebook and Instagram for all the latest laughs and check out their podcast on iHeartRadio.