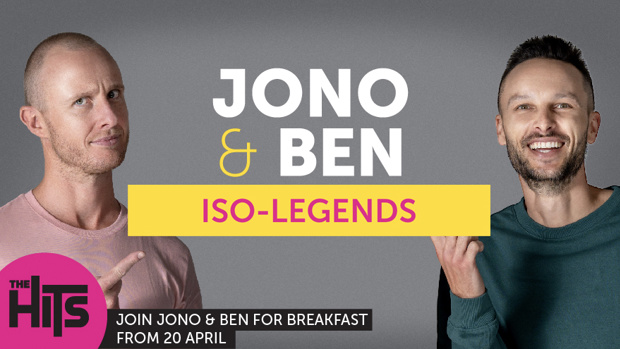 Jono & Ben want to thank those that are making life easy for others in isolation.
We want to pay tribute to the people working in our essential services, whether they are the doctors, nurses, supermarket workers, taxi drivers and others that are ensuring we can stay healthy and safe while in our own bubbles!
Nominate someone below that is making a special impact in your community!
Each day during Jono & Ben's Iso-Luncheon, we will show our appreciation by calling an Iso-Legend and reward them with a $250 GrabOne Voucher!
Big thanks to our friends at GrabOne, get your Everyday Essentials delivered today!