Cocktail Of Chemicals Spills On SH1
Publish Date

Friday, 25 September 2015, 11:23AM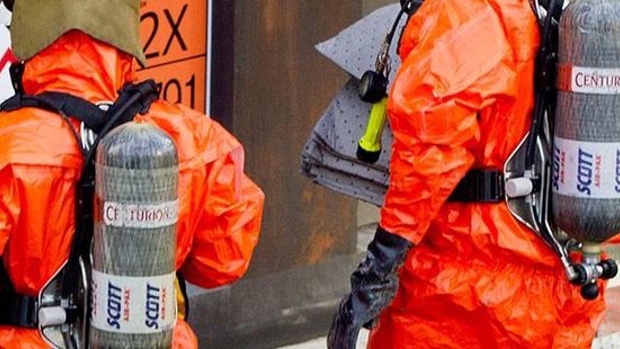 Drivers have been warned to avoid State Highway One near Lake Karapiro as emergency services keep battling to clean up a chemical spill.
A trailer containing a cocktail of chemicals rolled around 11.30pm last night.
Waikato area fire commander Roy Breeze said firefighters cordoned off dangerous parts of the road.
He said the far-reaching chemical smell had dissipated, so it was safe for residents to go outside.