Heather du Plessis-Allan Accepts Challenge To Visit Ngaruawahia
Publish Date

Tuesday, 31 May 2016, 11:39AM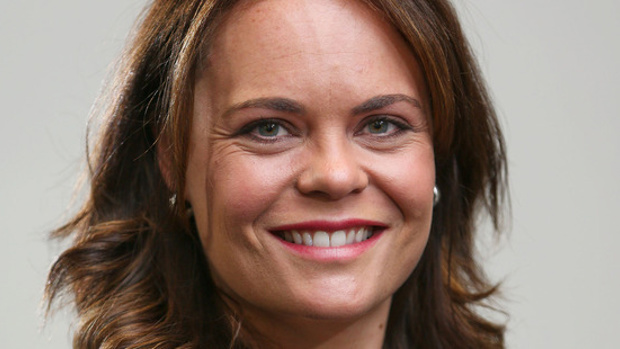 She says Ngaruawahia is "rotting" and wouldn't even stop there to pee, but now Heather du Plessis-Allan is organising herself a tour of the Waikato town.
In the columnist's article in yesterday's Herald on Sunday, Du Plessis-Allan talked about the Government's plan to offer homeless people $5000 to move to a town to find a home and a job.
"What is in Ngaruawahia? It's not the fault of the people who live there, but the town is rotting ... between Seek and Trade Me's online vacancies, a grand total of four jobs are available in the town. A homeless family sent to Ngaruawahia will have a home but no hope."
One of the first to take umbrage at her comments was Waikato District Mayor Allan Sanson who responded, on her Facebook page, by saying he was disappointed that she referred to the town as "rotting".
"You can see from the number of people who have responded to it on a number of forums [yesterday] your comments have not gone down well. I feel it was disappointing for you to make an ill-informed comment from a position where you can make an impression of a community through a national paper. I set you a challenge to contact my office and arrange to come down and personally meet with me and I will take you around Ngaruawahia and show you what a great place it is. The community spirit is strong and its people are passionate about their town and region."
Du Plessis-Allan responded and says she will take him up on his offer.
"Hi Allan, thanks for your message. I'm keen to visit! I'll drop you a line."
However, others weren't so diplomatic.
"So you've written this article before even coming to our town? How do you have an opinion of a town you know nothing about. Get your head out of your *** before writing another ridiculous article," one person wrote.