Publish Date

Monday, 28 July 2014, 11:39AM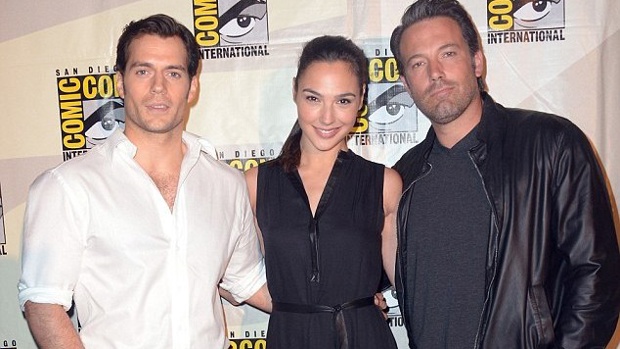 The modern day Wonder Woman has a darker side  as revealed in this first picture of the superhero in  Batman Vs Superman: Dawn Of Justice.
The photo of Israeli actress Gal Gadot in  character was posted on Twitter by director Zack Snyder during San Diego's Comic  Con on Saturday. See ya later patriotic red, white and blue!