Road Closure This Morning Following Waikato Fatal
Publish Date

Tuesday, 8 September 2015, 7:03PM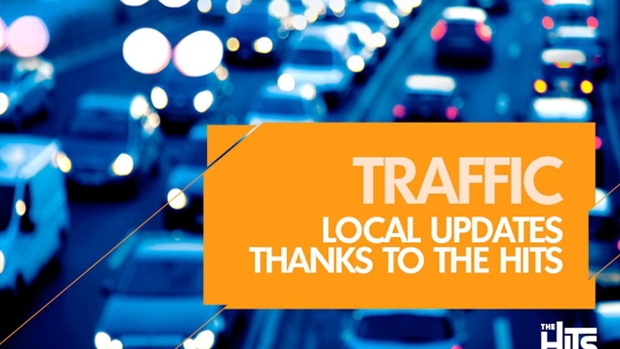 "Road to be closed to allow scene mapping following Waikato fatal"
 As medical staff work to save the life of a woman critically injured in a fatal Waikato collision, Police are endeavouring to piece together what occurred during and leading up to the crash.
District Road Policing Manager, Inspector Freda Grace, said emergency services were called to the scene of the crash on SH1B/Gordonton Rd about 5.20pm.
"The crash is still under investigation by the Waikato Serious Crash Unit so it's too early to confirm what has occurred.
"However initial indications are that a northbound Nissan Bluebird car has crossed the centreline into the path of a southbound Mazda Tribute stationwagon."
Mrs Grace said Police are awaiting the results of forensic examinations to complete the formal identification of the male driver of the Nissan who died in the crash.
"He was the sole occupant of that car however there were two women travelling in the Mazda and both were taken to Waikato Hospital by ambulance.
One underwent surgery overnight and is described as being a critical but stable condition while the second woman is described as suffering minor to moderate injuries.
"To enable a thorough scene examination, the scene will be closed again this morning between 10.30-11.30am to allow crash investigators to map the scene in daylight.
Traffic management staff will be on scene and diversions will be in place."
While the circumstances of the crash are under investigation, Police are also working to determine what occurred in the moments leading up to the crash.
"We have reports from witnesses of the Nissan possibly crossing the centreline in front of an oncoming truck shortly before the crash and we're continuing to piece together what may have occurred and what, if any, contributing factors there may have been.
"This tragedy follows on from a very concerning weekend on Waikato roads that saw some very high speeds, 36 drivers processed for drink driving and two crashes in particular, where the intoxicated drivers were very fortunate to survive.
Yesterday shows just how unforgiving our roads can be."