Check Out This Great Taupo Mural
Publish Date

Friday, 30 October 2015, 1:55PM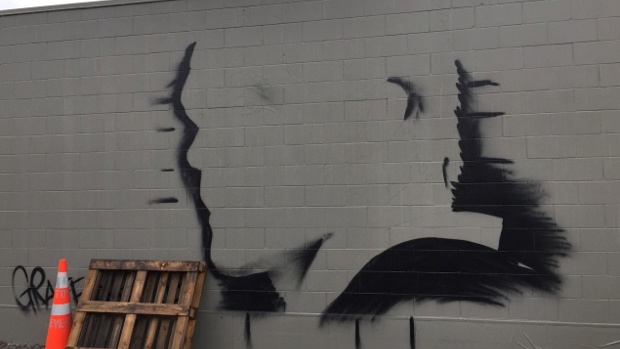 The stunning landscape of Taupo lends itself to all manner of sporting pursuits, but like the rest of the country right now the town is focused on rugby in a big way.  It was fitting then when street artist Tane Lawless surprised locals by painting a huge mural of rugby legend Richie McCaw during Towncentre Taupo's Graffiato Street Art Festival last weekend.

Graffiato organisers, Julie McLeod and Sarah Hancock, said they had no idea that one of the street artists was going to paint McCaw. "Leading up to the festival, Tane Lawless said he wasn't sure what he was going to paint yet, but that it was going to incorporate a god." It was a surprise to everyone involved when the painting turned out to be Richie McCaw.  By all accounts though it was a brilliant surprise and a very fitting tribute to the rugby legend who will soon lead his team in one of the biggest games of his life.
The artwork is already becoming a much talked about attraction and is the perfect photo opportunity for those who haven't been able to meet the man in person.
The question remains... had Tane intended to paint Richie all along? Or was this a spur of the moment decision sparked by tournament success?