Expensive Gingerbread House
Publish Date

Monday, 24 November 2014, 3:20PM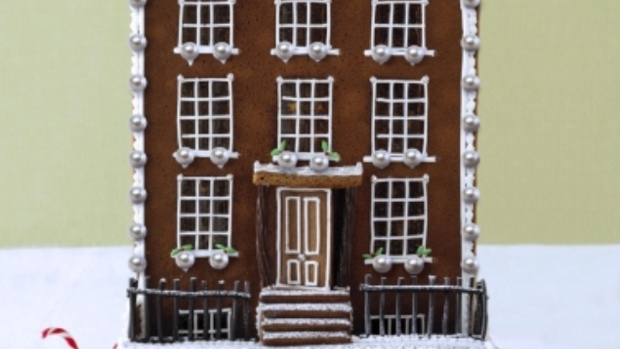 The world's most expensive gingerbread house is being sold via www.veryfirstto.com. Adorned with 150 AAAA grade South Sea Pearls and a 5 carat unheated Mozambique Ruby set within the icing. The house, perfect for Christmas, will be totally bespoke and created in the likeness of your own home.
The exceptional house is crafted using the finest ingredients including organic ginger, Ceylon Cinnamon, Duchy organic eggs and Suma raw cane sugar.
It can be all your for just NZ$98657.76!!
See more HERE.  This pic is what it could look like...