Motorists Urged To Prepare For Icy Conditions
Publish Date

Wednesday, 8 July 2015, 4:13PM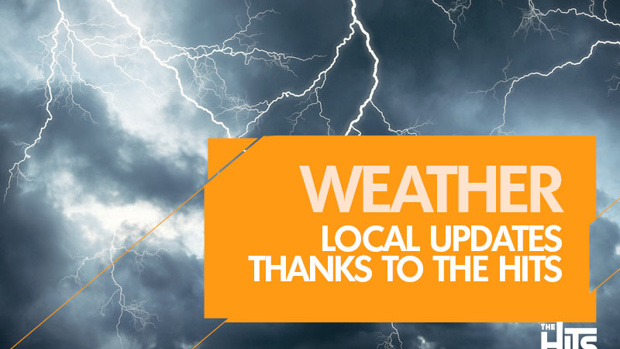 "When a clear cold day follows a day of rain, surplus moisture on the roads will freeze over and there is a high probability for black ice," says Bay of Plenty Road Policing Manager, Inspector Kevin Taylor said: "Motorists, particularly those on an early commute, will need to take extreme care.
Any patches on the road that appear wet will likely be ice and should be treated as such."
Higher locations such as SH29 over the Kamai Ranges, SH5 through Mamaku and SH1 through the Central Plateau will be particularly susceptible.
Gorges and roads with significant shaded areas, such as SH36 from Pyes Pa Road, Tauranga through the Mangorewa Gorge to Rotorua, and SH30 between Rotorua and Whakatane will also be high risk; as well as a number of rural roads.
Driving to the conditions is key; keeping speeds down and allowing plenty of stopping distance.
Motorists are advised to check their vehicles and tyres are roadworthy before heading off, and ensure all windows are completely clear of ice.
It is also advisable to ensure drivers carry a fully charged mobile phone and have a blanket, snacks and water on hand in case of an emergency or a breakdown.
"When your vehicle starts to slide on the ice, it is not the time to remember your tyres need replacing," said Inspector Taylor.
"Staying informed and being prepared are simple things everyone can do to potentially save lives."