Publish Date

Tuesday, 16 September 2014, 10:36AM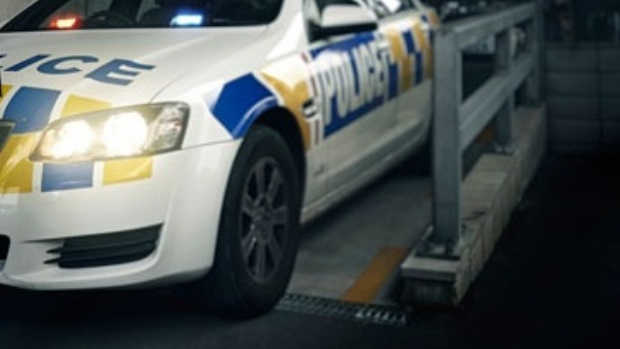 And they have stuck with a member of the police too which is great to see.
He is Detective Sergeant Rob Lemoto of Tauranga.  His first show is this Thursday Night (Sept 18).
He replaces longtime host Graeme Bell who recently stepped down from the show.
We've shown this photo around and the ladies seem to approve!!!