NEWS: Aggravated Robbery In Taupo
Publish Date

Tuesday, 20 September 2016, 3:25PM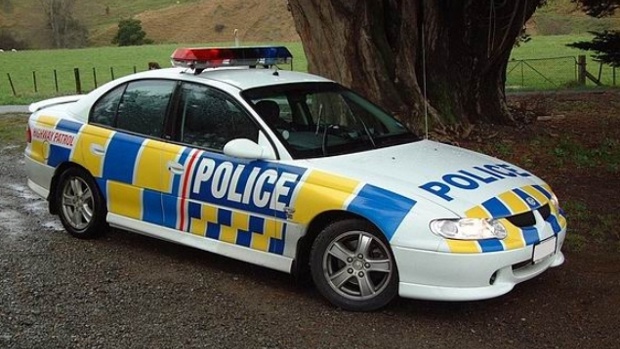 Taupo Police are investigating the aggravated robbery of the Lucky Lizard Bar & Grill, at the Richmond Heights Shopping Centre in Taupo.
The robbery took place at around 9:20pm on Sunday 18 September and was carried out by three masked men.
The men were all armed - one with a sawn-off shotgun, and the other two with knives.
The sole worker, who was in the process of closing up for the night, was forced to open the tills and safe.  Two of the offenders removed the day's takings, while the third offender remained near the bar entrance, acting as a lookout.
The three men then ran from the bar around to the rear of the premises and into the nearby reserve.
The worker was not injured during the robbery.
The offenders are described as follows: one approximately 5'10 in height and solid build; the second approximately 5'7 in height with a medium/stocky build; and the third approximately 5'6 in height and also stocky in build.
All the offenders were dressed in dark clothing with their faces and hands covered.
At the time of the robbery there were a number of people at the shopping centre, and Police are asking those people to come forward, as they may have seen something which can assist with identifying these offenders.
If you have any information which might assist the Police investigation, please call Taupo Police on 07 378 6060.  Information can also be provided anonymously via Crimestoppers on 0800 555 111.