NEWS: Investigation Underway Following Child's Death
Publish Date

Tuesday, 11 August 2015, 10:36AM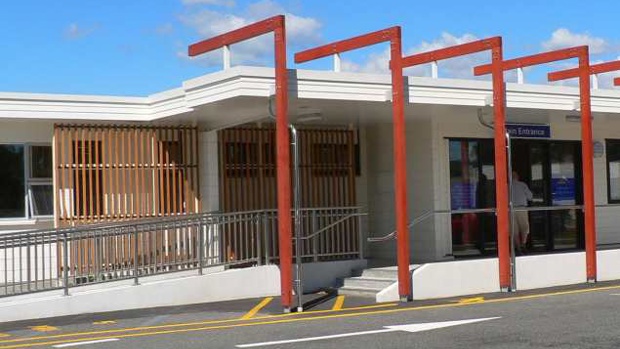 UPDATED: 7.50am, Wed 12 Aug
A three-year-old boy who died after being admitted to Taupo with critical injuries can now be identified as Moko Sayviah Rangitoheriri.
Police are also able to confirm that a 26-year-old woman and a 43-year-old man from Taupo have been charged with assault on a child and will appear at Rotorua District Court today.
The investigation into how Moko died is ongoing. A post mortem examination began yesterday in Auckland and will continue today; as will the forensic examination of a property on Marshall Avenue, Taupo. No further comment can be provided until more is known about the circumstances of Moko's death.
In the meantime anyone who has any information they feel may be relevant to the police investigation is asked to contact Taupo Police on 07 378 6060. Information can also be provided anonymously to the organisation Crimestoppers on 0800 555111.
---------------------------------
EARLIER:
An investigation is underway in Taupo following the death of a three-year-old boy.
The boy was admitted to Taupo Hospital with critical injuries at approximately 3pm yesterday afternoon (Monday, 10 August). Preparations were underway to transfer him to Starship Hospital but he died last night before that transfer could occur.
A post mortem examination to establish cause of death will take place today and an address in Taupo has been contained over night for a scene examination today.
A number of people, both adults and children, have been at the address in recent days. It is understood that the parents of the child were not present at the address.
Detective Senior Sergeant Lew Warner said: "It is very early into the investigation and I am not prepared to speculate on how the boy died. We have a number of people we need to speak to and the investigation will also rely heavily on information and advice from medical experts; so it may be some days before we are in a position to make more informed comment."
Police will not be commenting on the nature of the injuries. Other children from the address are currently in the care of CYFs pending the outcome of the investigation.
The name of the boy will not be released until all relevant next of kin have been informed and Police will not be facilitating media interviews at this time.