NEWS: Tauhara Track Re-opens To Public
Publish Date

Wednesday, 27 January 2016, 11:23AM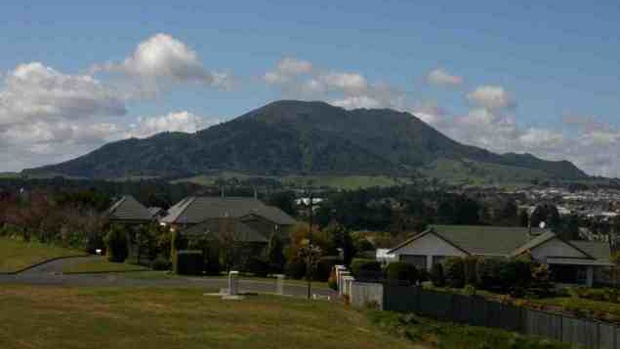 The popular walking track to the summit of Mount Tauhara, near Taupo, is again open to the public.
Visitors and locals of all ages can once again enjoy the challenge of walking the 2.5km to the 1088m summit, which offers panoramic views over Lake Taupo and surrounding areas.
Trustees of the culturally significant landmark, say that following a period of rest for the maunga, they are pleased to re-open the track. It is their wish for whanau, residents and visitors alike to enjoy the walk and the impressive views across the central North Island. The trustees note that access will remain free for visitors for the time being, however, this may be reviewed in the future to assist with the costs of upkeep and maintaining access.
The walking track was closed to non-beneficial owners in late-2014 following two acts of vandalism. Access will be closely monitored now that the track has been re-opened.
"Long-term, the commitment and vision is to safeguard, restore and enhance Tauhara Maunga. It remains a dream to be able to re-introduce native species lost to the area and to leave a lasting legacy for future generations. To enable this, the trust has recently invested in an ecological assessment of the mountain. The next step in the process is to remove the wilding pines and develop a restoration and management plan" says trustee, Topia Rameka.
"The track up the maunga is challenging and the first part crosses an operational farm where stock and farming operations have the right of way. As hosts we want people to be safe, but visitors must realise that they are responsible for their own wellbeing and prepare accordingly. People must also remain strictly to the track."
"Weather can change quickly and it's important that people go prepared when they walk to the summit," he says. "Plan the day, let someone know where you're going and make sure you are of reasonable fitness."
To mark the opening of the track the trustees have installed a new information sign with key messages noting that Tauhara Maunga is an ancestral, culturally significant mountain and is to be respected. They ask for people to enjoy and respect the mana of the place.