NEWS: Taupo Aggrvated Robbery
Publish Date

Friday, 7 August 2015, 3:34PM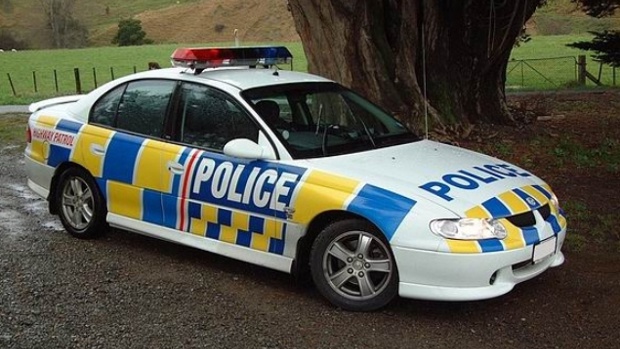 At approximately 11:30am today (Friday, 7 August) three men entered Rick's Liquor Store, Paetiki Shopping centre, Rifle Range Road, Taupo.
One of the men was armed with a screwdriver.  They threatened the store worker before taking money, cigarettes and alcohol.
The three men got into a white 4 x 4 SUV type vehicle which was seen speeding off along Rifle Range Road towards the lake.
Two of the offenders are described large stocky build and about 180cms. One was wearing a hi-vis orange vest, long black shorts and black boots; the other wearing a grey hoodie and black shorts. The third man was wearing a black hoodie and black pants.
At the time of the incident there were a number of members of the public present at the shopping centre. Police would appeal to those people to come forward as they may have seen this incident unfold.
If anyone has any information that might assist police enquiries into this robbery, they are asked to contact Taupo Police on 07 378 6060. Information can also be provided anonymously to the organisation Crimestoppers on 0800 555111.