NEWS: Taupo Carp Farm Application Withdrawn
Publish Date

Monday, 11 April 2016, 2:08PM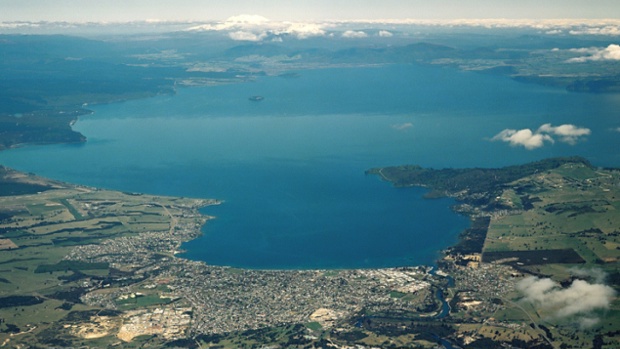 An application to transfer and release grass and silver carp to a new fish farm site outside Taupo has been withdrawn, Conservation Minister Maggie Barry says.
"Applicant Golden Harvest Aquaculture has written to the Department of Conservation stating they wish to withdraw their current application for a fish farm," Ms Barry says.
The application was still under consideration as the Minister had not formally signed off approval for the transfer and release of carp as part of the consenting process.
"I was clear that the applicant had several outstanding issues it needed to address, including appropriate consultation with the local community, iwi and anglers. There's also been considerable public opposition to the proposal and by withdrawing Golden Harvest has taken note of this."
The application has now been withdrawn and closed.