NEWS: Taupo Fires Prompt Warnings
Publish Date

Friday, 15 January 2016, 2:37PM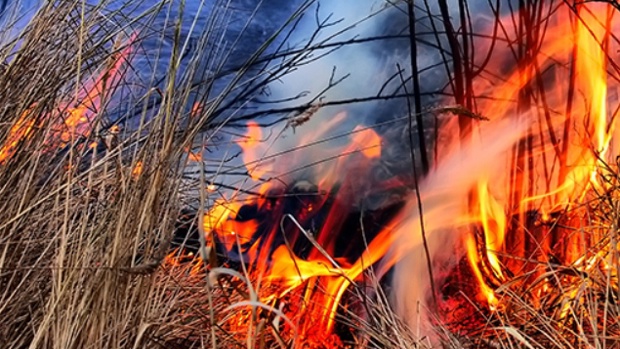 Two fires in the Taupo District over the holiday period have prompted Taupo District Council to remind people open fires cannot currently be lit in rural areas.
Rural fire manager Roger Nelson said despite a dose of rain earlier this month, the fire risk remained high. The district is in a restricted fire season, which requires anyone wishing to have an open fire in a rural area to obtain a permit. However, the council stopped issuing fire permits last month because of the conditions. "At the moment it is just too hot, dry and windy for open fires to be lit safely," he said.
A fire got dangerously close to wiping out an implement shed at a property on State Highway 5 at Waipunga on December 28. "It got out of hand quickly and we had volunteers and two trucks from the urban brigade out there for three hours fighting it," Mr Nelson said. The fire spread quickly, burning about 200 square metres of scrub.
One day later in the same area on Matea Road, a pine tree came down on powerlines and started a fire. Firefighters had to wait for the site to be made safe by a linesman before entering the area.
The two fires were examples of how quickly fire could take hold in the current conditions. "It's important we are vigilant during the summer months as fire can do serious damage in just minutes," he said. "If you see suspicious smoke, please call 111 and let us know."