ROTORUA: Good Sport - Local Legend
Publish Date

Monday, 3 July 2017, 2:53PM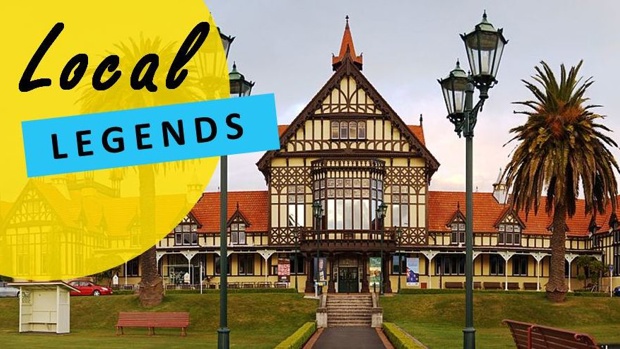 The Hits knows it – and we're pretty sure you do too! Rotorua is a choice place to live – the lakes, the forests, the attractions, and of course the people are pretty awesome too.
That's is why The Hits Rotorua and our local host Paul Hickey are on the search for Rotorua's Local Legends! We've got 10 Legends to find, and it's up to YOU to help us.
We'll reveal the category, then you make the nominations. We'll narrow it down to 5 finalists then it's up to Rotorua to vote who wins the Local Legend Award!
Each category winner will win a $500 'Legends Pack'…including dinner out, a fun local activity, a cool prize, and a certificate to verify that they really are a Local Legend.
---
NOW – CATEGORY FIVE – GOOD SPORT AWARD
Thanks to McDonald's Rotorua, Reading Cinemas Rotorua, and Maya's Accessories London in Rotorua Central Mall

This award will go to a local who contributes positively to sport in the area E.g. A mum/dad who cuts oranges up for the local soccer team
Nominations close on Friday 14 July, with voting beginning the next day.
Winner Announced Friday 21 July
THE FINALISTS ARE...
MARK EDMONDS - athletics
KAREN BEDINGFIELD - marching
DARRIN WALSH - whhs rugby
STELLA McLEOD - special olympics
DENNIS MARINER - boys soccer
REMEMBER YOU CAN COME BACK AND VOTE ONCE PER DAY, PER PERSON
---