Serious Crash Just North Of Taupo
Publish Date

Tuesday, 28 July 2015, 1:37PM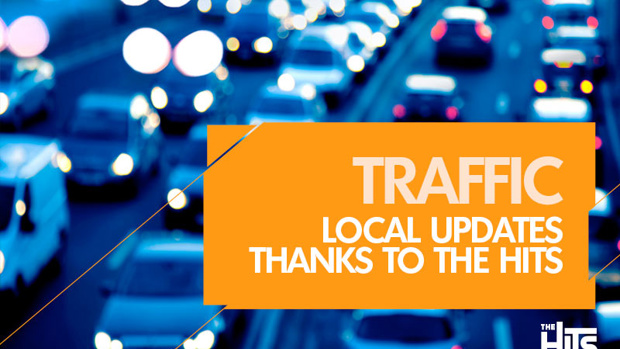 UPDATED: 3.37pm
One person has died and four others have been injured in a crash on SH30 involving a logging truck and two other vehicles. The crash occurred at approximately 1.25pm at Horohoro.
A man from one of the vehicles died and two other occupants of that vehicle have been taken to hospital with injuries.
One person from the truck and one person from the third vehicle have also been taken to hospital with injuries. Their conditions are unknown at this stage.
SH30 remains closed between Atiamuri and Rotorua while a serious crash investigation is carried out and the road is cleared. This includes the need to remove a number of logs from the road.
A short time earlier, at approximately 12.30pm, a car collided with a truck on SH5 at Wairakei.
One female from the car has been taken to hospital with suspected serious injuries.
A road closure was put in place while the scene was examined and the vehicles recovered. The road has now reopened.
-----------
EARLIER:
Diversions are now in place for the serious crash on State Highway 30 at Horohoro.
The road is closed at the intersection with SH1 at Atiamuri and the intersection with SH5 at Rotorua.
Police are still in attendance at a second serious crash on SH5 at Wairakei, Taupo. One lane is now open at that location but motorists are still warned to expect delays.
-----------
A police north communications spokesman said it happened around 12.35pm and involved a car and a truck.
Police have only recently arrived but there would be diversions. A rescue helicopter is on its way to take a seriously injured person to hospital.
The road is closed, and delays can be expected.
An eyewitness said it looked like someone was trapped in the car and emergency services were trying to get them out.
She said "it looks quite bad".
ALSO...
State Highway 30 near Horohoro is blocked following a crash involving a logging truck.
Emergency services have arrived at the scene, between Nicholson Rd and Whirinaki Valley Rd.
A police northern communications spokesman said logs had come off the truck and were on the road.
The road is closed and police are advising motorists avoid the area. Diversions are yet to be set up.
SOURCE - Rotorua Daily Post