Publish Date

Thursday, 14 August 2014, 1:04PM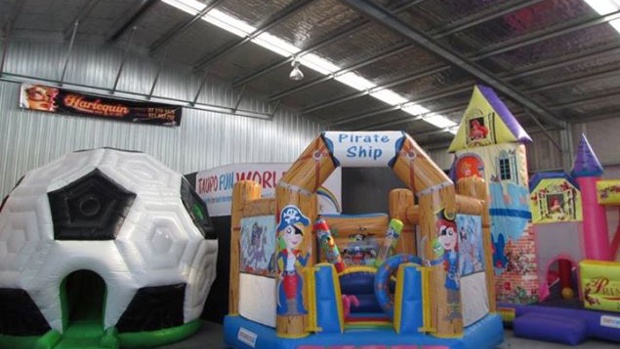 Taupo Fun World is putting the fun back into events for children aged between 1 – 10 years old in Taupo - with SUNDAY FUNDAY!
Sunday Funday is open every Sunday from 10am - 4pm at the Taupo Motorsport Park, in Shed B.
It's a fun and friendly indoor safe pace for families to be able to bring the kids out to play when its wet or fine & let them do what they do best, bounc around & have FUN with each other.
AND THE HITS TAUPO 96.8 is giving away double passes* every week!
Well done to our latest winners - Joanie & Melanie!
Check back here for more clues next week, then listen to Paul Hickey on The Hits Taupo 96.8 to win!
To find out more about Taupo Fun World see their official website or their Facebook page!
*double pass is for two children aged 1-10.  Adults are free.