Publish Date

Thursday, 16 April 2015, 8:22AM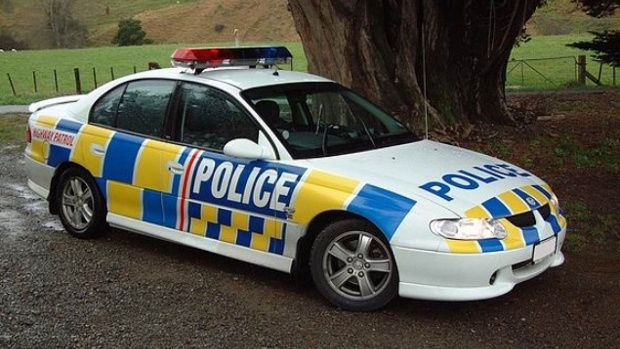 A man accused of murdering a woman in Taupo last night can now be named, as can the woman.
The accused is Martin Cranswick Schofield, 49.
The dead woman is 47-year-old Katrina Rose Drummond.
Ms Drummond was found dead in her Elizabeth St home after Schofield went to the police station last night to report an incident at the address.
In the Rotorua District Court this morning, Judge Phillip Cooper suppressed the identifies of both Schofield and Ms Drummond. However he vacated the order this afternoon.
The court heard the original order had been granted to allow the Coroner to give a formal identification and let her family members know. But Judge Cooper said from the information he had heard, the family did know and that they themselves did not have any concerns regarding the publication of the names.
  "This whole thing is becoming a bit farcical. If there is going to be a death notice [published], someone must have formally identified the deceased," Judge Cooper said.
"There doesn't seem to be any basis for the continuation of name suppression."
Schofield appeared in the dock wearing a white boiler suit and glasses. He appeared calm when discussing the name suppression issue with his lawyer, Andy Schulze who through him said he had "no difficulty" with what the judge was suggesting.
Earlier:
Workmates of the woman who was found dead in her Taupo home are devastated at her death, her boss says.
The woman was discovered by police at 5.45pm yesterday after a man came to the station to report an incident at an Elizabeth Street home.
A homicide investigation was launched after emergency services went to the address and found the body of the 47-year-old woman.
A 49-year-old man from Taupo has appeared in the Rotorua District Court today charged with murder. Judge Phillip Cooper granted name suppression for the accused and the victim.
He was remanded in custody to reappear in court on May 13.
The general manager of the business where the woman worked said staff were in shock at the news.
"It's a very big shock to all of us here and I have some very, very upset staff."
The staff had "nothing but respect for her", she said.
"We're all devastated actually.
"It's very sad that this should happen to such a sweet, happy, joyful person to work with.
"She didn't have a mean bone in her body.
"We only saw kindness from her."
A post mortem examination will be carried out today to determine the cause of death.
Police said a homicide investigation was underway, and the house would be examined this morning.
Source: NZME.