Taupo Winter Festival Announced
Publish Date

Wednesday, 9 December 2015, 1:12PM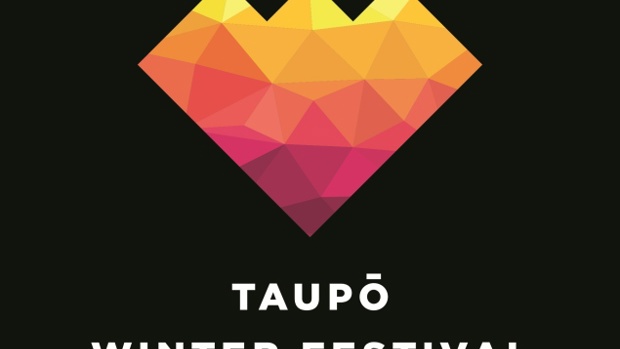 A new three day festival has just been launched in Great Lake Taupo. The Taupo Winter Festival will be a celebration of the arts, community, family and a whole lot of fun!  
Perfectly placed in the middle of the school holidays, the festival will see three action packed days over 15th, 16th and 17th July 2016, and expected to attract thousands of visitors from around the North Island.  The festival has been created by The One Taupo Charitable Trust, who can see an opportunity to create something very special for the region.
Trustee and Town Centre Taupo Chairman, Chris Johnston explains, "The Taupo Winter Festival has the ability to bring a real vibrancy to the town. The schedule looks like it will appeal to a wide variety of attendees. From young families travelling into the region, right through to some of our older population right here in town."
Taupo District Council Events Manager, Steve Giles, is excited to see the festival come to life and think it has the success factors to grow into an iconic festival for the district. "We believe the proposed event will be of great social and economic benefit during what is traditionally our off-peak season. It will also provide a much-need large arts and culture event on our calendar."
Further scheduling will be announced early 2016. To register for more information and to keep up to date, see www.taupowinterfestival.co.nz.