The Lily Allen photo that got the Australian Police in trouble
Publish Date

Thursday, 31 July 2014, 11:06AM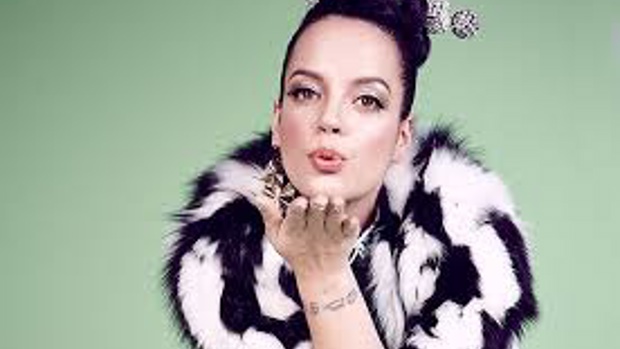 Australian Federal Police are in trouble with their bosses after they were involved in a prank gone wrong with British pop star Lily Allen. As Lily was being taken through the Gold Coast Airport in Queensland they posed for a photo in which she looked like being under arrest.
Turns out the officers were breaking standard protocol by placing open handcuffs on her hands and now the officers will be subject to an internal investigation.
Uh oh! This was the photo that caused all the dramas ... it does look a little deceptive!