Two Wingers And A Flanker - Super Rugby Picks
Publish Date

Friday, 26 February 2016, 3:02PM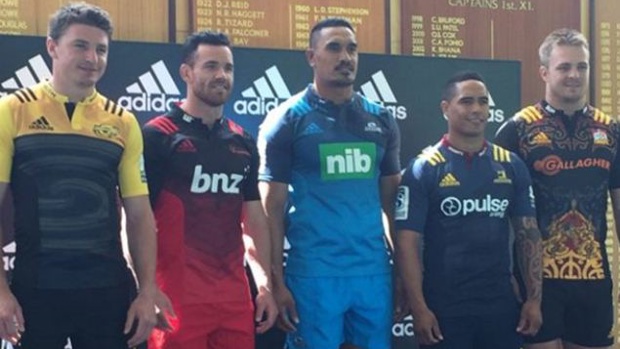 The 2016 Super Rugby season is underway, and it is set to be #superbangbang (whatever that actually means).  So here at The Hits Taupo, we've got a little challenge on the go.
The Hits Taupo daytime host PAUL HICKEY is the obvious 'flanker', while the 'wingers' are KAT HICKS from The Hits Street Team, and GARY HAMILTON-IRVINE who is the regional NZME sports reporter.
Kat knows absolutely nothing about rugby - how will she fare against the self-professed experts? Follow their progress here all season long...it'll be super. bang. bang.  hashtag.
=============================
UPDATED...Friday 8 April
It is the FINAL round of our picks, because Gary is leaving us to head overseas!  Good luck Gary for your picks, and the future... Final results Monday!
KAT HICKS :
Winger
Total - 30/48 - 63%

Rd7 Picks:
Blues -
Crusaders -
Sunwolves -
Hurricanes -
Highlanders -
Sharks -
Bulls -  

GARY HAMILTON-IRVINE : Winger
Total - 33/48 - 69%

Rd7 Picks:
Chiefs -
Crusaders -
Stormers -
Hurricanes -
Highlanders -
Sharks -
Bulls -


PAUL HICKEY :
Flanker
Total - 32/48 - 67%

Rd7 Picks:
Chiefs -
Crusaders -
Stormers -
Hurricanes -
Highlanders -
Lions -
Bulls -