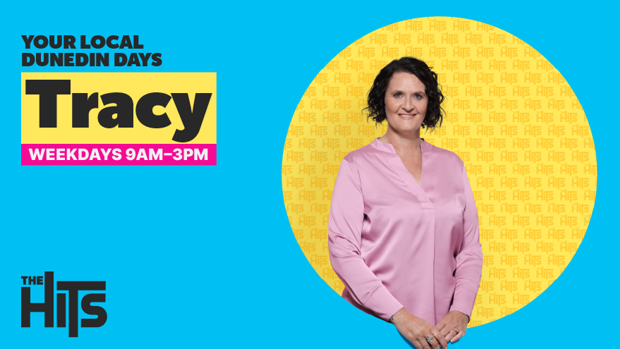 Hi, I'm Tracy Chambers join me weekdays from 9am - 3pm on The Hits!
I'm a born and bred Dunedinite and proud of it! When I'm not walking my two dogs, you might find me with a camera, in a classic car or nerding out on Star Wars.
I have been in radio for more than 20 years and after a small break, I'm back and excited to be following Callum & P, hosting days on 89.4FM The Hits.