Anika Moa reveals the hilarious way she discovered her daughter's hidden talent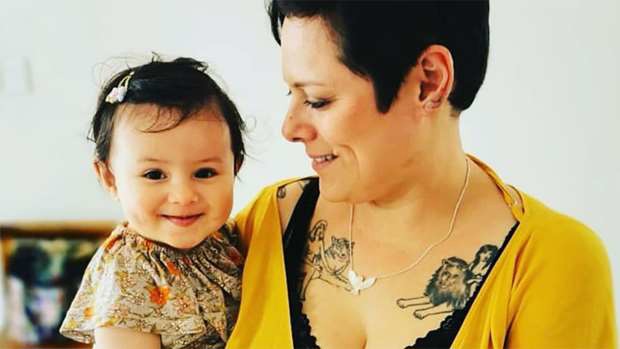 Anika Moa has revealed how she figured out what her daughter will probably end up doing when she's older.
And we're pretty sure every parent has been here at least once.
Anika told her Hits co-hosts Stace and Mike that she turned her back for just a second, and lo and behold, her toddler Marigold has created a masterpiece on the wall with felt tip pens ...
... Yay ...
Follow Stacey, Mike, and Anika on Facebook and Instagram and on iHeartRadio: