Anika Moa's new TV show 'Anika Moa Reunited' is available to stream now!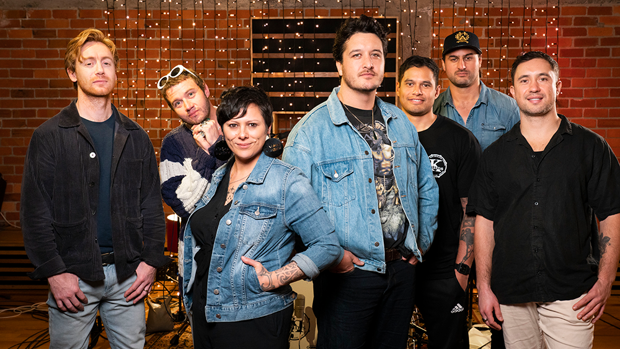 Anika Moa is bringing back nostalgia to TVNZ OnDemand with her new series Anika Moa Reunited! Giving the bands the full Moa interview experience, Anika finds out the stories behind some of Aotearoa's biggest hit songs and asks the questions we're all too afraid to ask!
From Julia from Fur Patrol, SIX60, to Herbs, Anika Moa is catching up with some of our biggest Kiwi bands and taking viewers on a walk down memory lane reuniting the bands with each other, their hit songs, and iconic moments in time!
Join Anika as she tracks the bands down to find out where they are now, she'll have a nosey around their homes, check out their music collections, photo albums and root around for any memorabilia - all while unleashing her own unique interview style, eliciting great stories and memories.

Then, after the korero Anika will join the band in singing their iconic song once more!
Episodes weekly on TVNZ OnDemand, Fridays - tonight's episode feature's Fur Patrol's Julia Dean!
Follow Stacey, Mike, and Anika on Facebook and Instagram and on iHeartRadio: