Brooke Fraser Welcomes Baby Girl
Publish Date

Monday, 21 September 2015, 8:43AM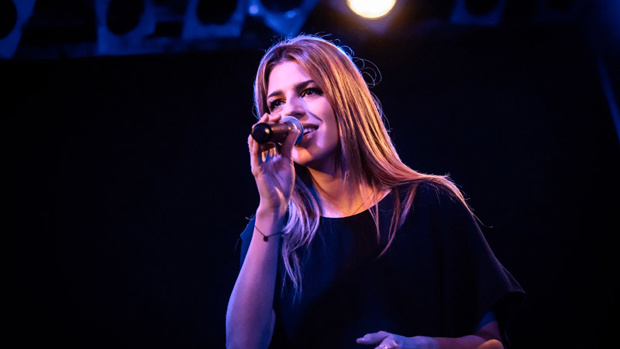 Kiwi singer-songwriting star Brooke Fraser has a baby girl, after giving birth to Dylan Wilde Ligertwood on Friday.
Fraser, the 31-year-old daughter of ex-All Black Bernie Fraser, announced her new baby on various social media channels and by last night had 23,000 Facebook "likes" in response.
"Congrats Legend!" wrote one of the committed Christian's Facebook friends.
"We welcome your daughter to the household of God. She is going to be greater than her mum."
The announcement was light on detail, with a photo of pair of small feet tagged simply: "My daughter", followed by the little girl's name - after Fraser's husband Scott Ligertwood - and her birth date.
Fraser had been coy about her pregnancy amid initial rumours in December, but confirmed it in March before announcing plans for a scaled-back New Zealand tour in June.
The singer of hit single "Something in the Water", signed a multi-album deal with Sony Music at age 18 but made her biggest mark with her third studio effort Flags.
She has also recorded for a variety of charities, and recently enacted her first rap number for a comedy video featuring artists from Lorde to Savage and Dave Dobbyn to raise funds to combat Batten Disease, a fatal neuro-degenerative disorder which starts in childhood.
Check out this cute pic on Brooke's Instagram!